RY77 SMART WATCH
Android & iOS Compatible
Connect to your Smart phone and receive calls, SMS, Facebook & WhatsApp notifications while on run or work. Best companion for Swimming and no need to remove your watch before jump into water. 
Beautiful Watch faces to change as per your activity
RY77 Watch strap is made of skin friendly material for zero skin irritation. It is a multi-functional strap which can be switched to other side for new look. New color strap can be purchased from our online store. 
Testimonials
RY77 SMART WATCH has been widely accepted by our customers and shared their feedback about their experience with product which helps us to improve our product performance 
Great Smart Watch at this price which has all basic features and health monitor Apps.
by Ashish
Bought it for my wife and she loves it more than her traditional watch.stylish !!!
by Prabeen K
FIrst watch which I had used and got service in 24 hours. Good service !!!
by Satish
Bought this watch after seeing its images but surprisingly, it looks same and performance too.
by John C.
Contact Us
Please contact us on support@novateur.co for fast response.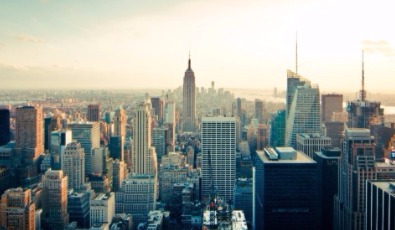 Novateur Solutions.
Mumbai, Maharashtra
P: (+91) 7738 178900